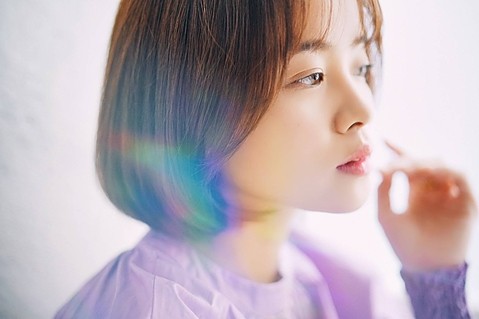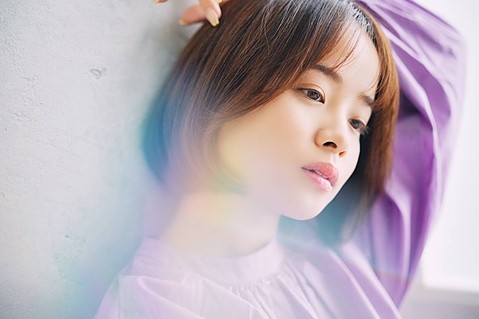 いつもキレイでいたい女性が、髪とお肌の美しさをかなえられる店です♪
自分の気付かなかった魅力を引き出す丁寧なカウンセリングで、お客様の理想のヘアスタイルになれるよう、全力でサポートいたします♪髪やお肌のお悩み、なりたいスタイルや日頃のお肌のケアについてなどお気軽にご相談ください。
---
---
---
---
---
---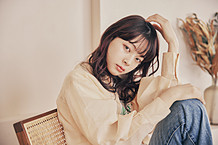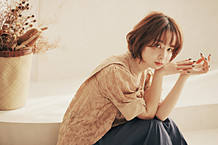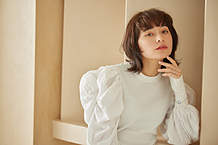 Finished in great hairstyle, hairstyle, styling bringing the voice of the majority, they offered me advice about!
Voice your pleasure from your esteemed UE2 actually asked, let me introduce our we. Our salon when the practitioner reference!
This page has been automatically translated. Please note that it may differ from the original contents.